Diabetes Canada
A streamlined and inclusive tool for everyone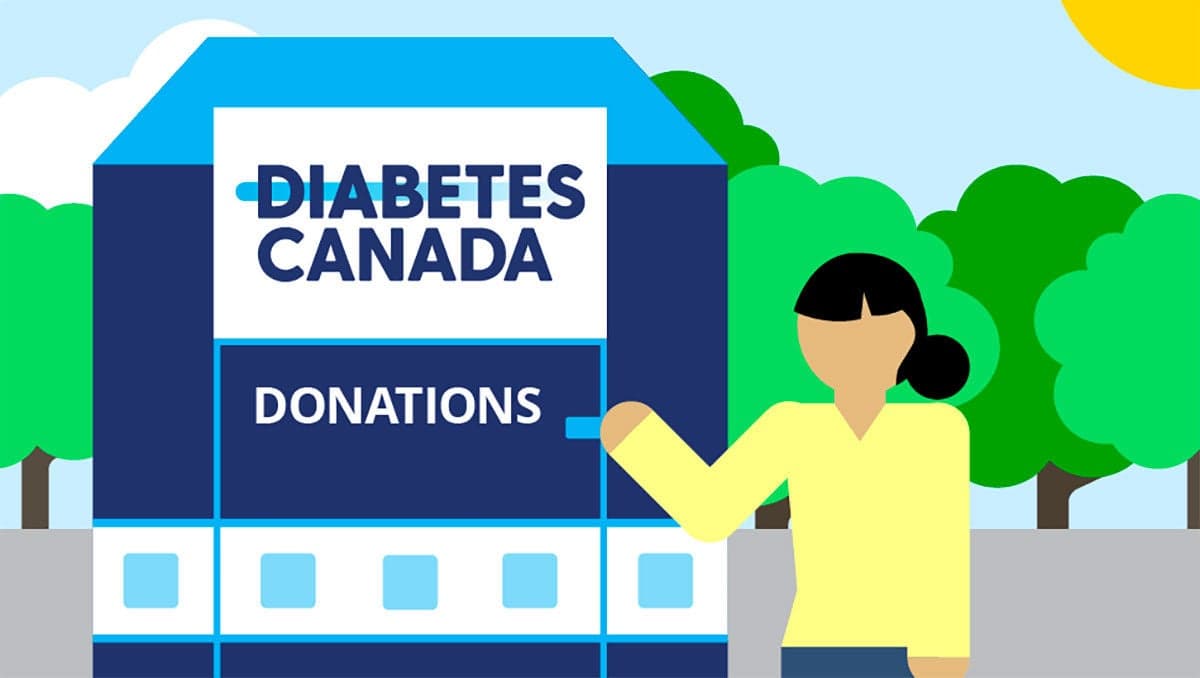 Driving donations and reducing administrative time with an accessible, mobile-first web tool
Every year, Diabetes Canada funds its initiatives and research with clothing and items donated through the Declutter donations program. Each donation can be dropped off in donation bins located across Canada or be scheduled for pickup.
The previous donor journey for arranging a Declutter pickup began with a contact form on their corporate site, followed by a call to schedule a pickup time and location. Common pain points included high form drop-off rates, unsuccessful or incomplete pickups, and more administration time. More effort and fewer successful pickups meant less revenue for vital diabetes research.
To address these challenges, we built a new mobile-first web tool that helps users find their nearest bin location or available pickup times in one seamless online experience. We used a cloud-based CMS for lightning-fast load times and designed custom illustrations with a bold, simplified interface. The site also integrated with Diabetes Canada's own API for all scheduling-related services.
With a mandate of clarity and ease of use, we baked inclusive and accessible best practices into the tool from the very start: legible fonts with high contrast, keyboard accessibility, accessible form fields, and features for users of assistive technology. The result? A successful and accessible tool for everyone.
20%increase in successful pickups and more money for diabetes research