Building a brighter digital future, together.
Helping those who do good, do better
Healthcare
We partner with hospitals and health systems to create frictionless, consumer-focused websites that increase patient acquisition.
digital services for healthcare
Nonprofit
North America's largest nonprofits trust us to deliver impactful experiences that amplify awareness and fuel fundraising.
Digital services for nonprofits
What makes Reason One stand out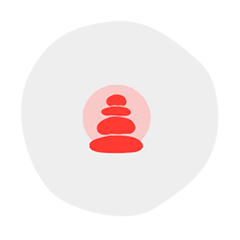 Reason #01
Foundations for change
Our collaborative planning tools frame your problems, align stakeholders, roadmap your priorities, and establish budgets.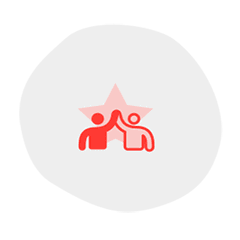 Reason #02
A belief in teams
Websites outperform when teams do. With design systems, good governance, and the right training, your people will be powerful.
Reason #03
Tech that liberates
Escape the platform prison. Composable architecture lets you configure and adapt your toolset as needs and budget evolve.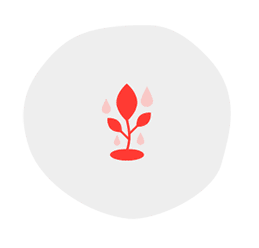 Reason #04
Methods for momentum
Our post-launch partnerships boost outcomes and your ability to adapt to market conditions without expensive overhauls.