CREW Network
Digital transformation that empowers members, volunteers, and CREW's internal team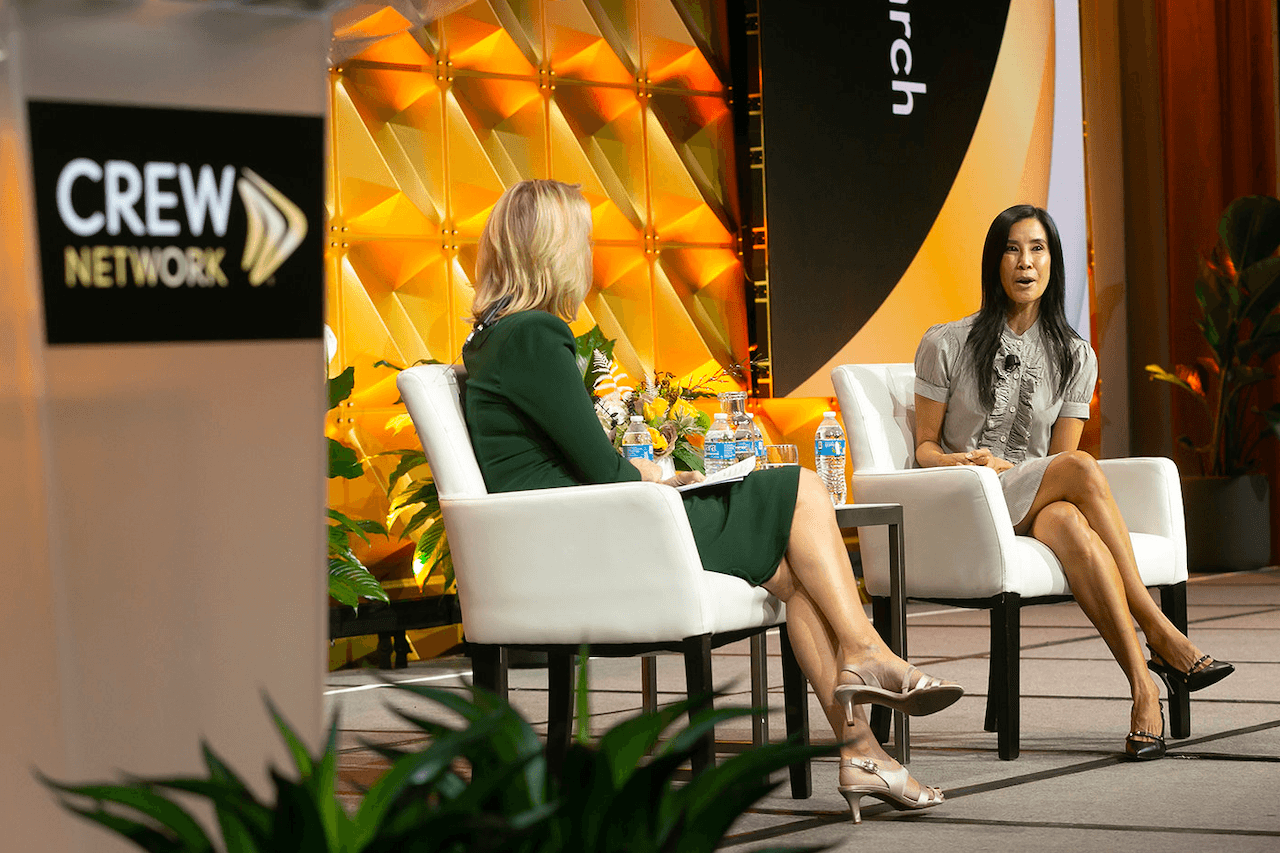 A composable approach for an integrated network of sites
CREW Network, a global advocate for women in commercial real estate, initiated a significant digital transformation, including the redesign and replatforming of their main site and 55 integrated chapter sites. As an enterprise association with both a lean team and a robust network of chapters, the organization needed their solution to be built with flexibility and long-term brand and content integrity in mind. 
The recently-launched site provides CREW Network with: 
Enhanced speed

Greater accessibility for all users

A streamlined event registration experience

Event filters to search for CREW events and programs globally across 80+ markets

Configurable landing pages based on chapter needs

Lead generation email forms on every site
Relaunching CREW's integrated network
Digital transformation starts with deep upfront research and flows through
1. Platform Evaluation and Prototyping: Knowing CREW's end goal was to have greater flexibility in their overall tech stack by moving to a composable architecture, and to bring the organization into a new digital era, we started with deep research in evaluation and prototyping of various platforms in order to make the right choice. After completing a needs analysis and market assessment, we decided on a composable DX platform of modular services for the web channel, that included: 
This modular approach allows for more digital agility, bringing together platforms that better align with CREW's needs, and allowing them to replace parts (rather than the whole platform) later, when needs change.  
2. Design system: By defining a design system that provides set standards along with the flexibility to fit different chapter site needs, we were able to provide CREW with the tools necessary to protect brand integrity across all 56 sites. 
3. Content strategy: From information architecture to writing microcopy, we provided all content strategy, writing, and guidance for CREW's new website.
New website, new direction
The new site was launched in September 2023, coinciding with CREW Network's Annual Convention.
This project represents a big step forward in digital transformation for enterprise associations serving international audiences. As features and functions are built out over time, the website will provide greater member and stakeholder value.