Platform Evaluation Services
Align your tech stack with your organization's goals
Contact us
Your digital experience platform (DXP) is frustrating to you and your team, resulting in an equally frustrating UX for your audiences. Is it time to burn it down?
Before you reach for the matches, consider how to ensure that whatever new and shiny technology you invest in will actually meet your needs.
How we can help
Together, we'll deep dive into your current state, align on your future state, and shortlist platforms that can actually deliver what you need from them.
How it works
Regardless of whether we're evaluating for one area of your DXP e.g. a content platform - or multiple - our evaluation engagement follows these key steps:
1. Carry out a needs analysis
Evaluate your existing DXP infrastructure to identify pain points and opportunities for going composable.
2. Identify components
Determine which functionalities will be improved by moving to independent platforms and services.
3. Define your selection criteria
Using the insights from your needs analysis, and for the components you identified, detail your specific criteria to be used in selecting platforms and services for your composable DXP.
4. Select technology partners
Go shopping! Get demos, read documentation, and make sure you evaluate technology partners based on your selection criteria. Choose partners that align with your digital and product vision and who prioritize interoperability.
5. Implementation strategy
Decide whether to adopt a phased approach or migrate all at once based on your organization's needs.
6. Continuous monitoring
Regularly monitor and optimize components to ensure they work harmoniously and deliver the intended results.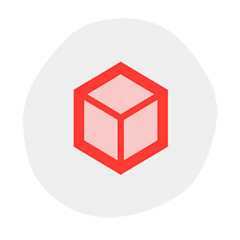 Platform evaluation: single service
This is the right option if you're looking to find a better solution for a single area of your digital experience tooling. For example, maybe your search is a UX liability, maybe you need a new HIPAA compliant form service, or maybe the M in your CMS stands for mismanagement.
3 weeks | Starting at $15,000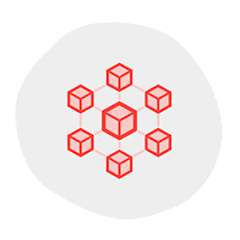 Platform evaluation: multi-service
If many parts of your digital ecosystem are being evaluated for their effectiveness, we will engage in a multi-service evaluation. This is a good option if you're looking to make major changes to many areas of your digital experience tooling and critical MarTech stack.
6 weeks | Starting at $40,000