Toronto Region Board of Trade
A new member experience that drives regional economic growth
Content Strategy
Web Development
Optimization
Accessibility
Web Design & UX
Systems Integration
Digital Strategy
Ecommerce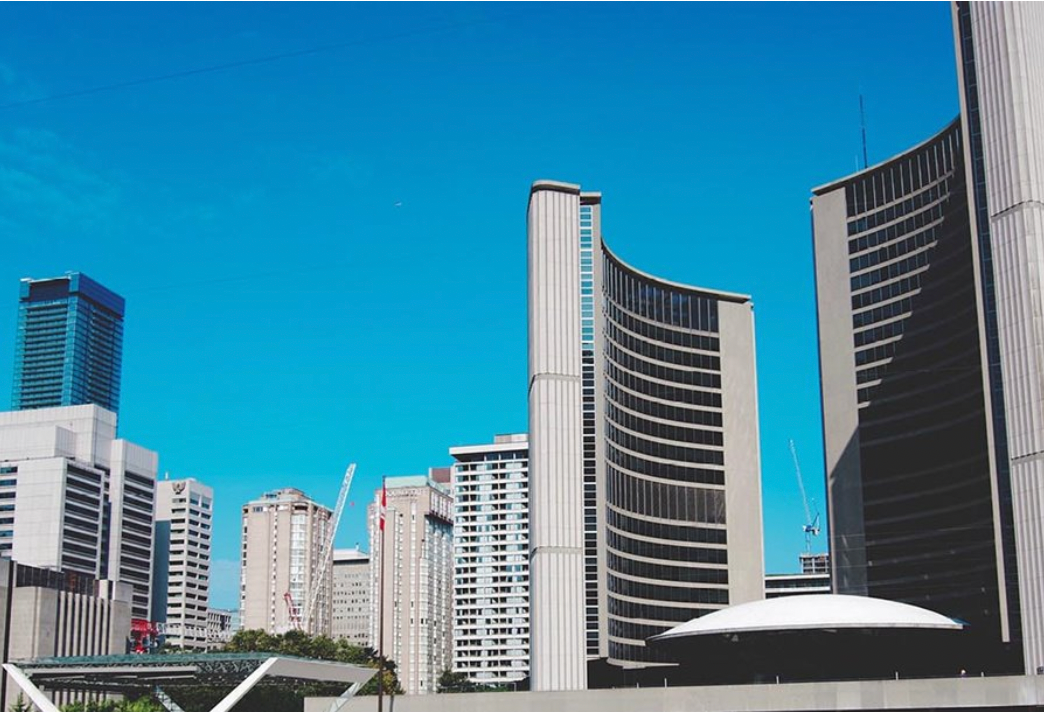 Building a new home for an economic development catalyst
The Toronto Region Board of Trade (TRBOT) reached out to Reason One with a straightforward ask: redesign the website while replatforming onto a new CMS. However, once the Reason One team started investigating, it was clear there were several other challenges at hand.
As one of the largest chambers of commerce in North America, TRBOT needed a polished and innovative web presence. To serve and grow their membership, they needed a user-friendly member portal that empowered and encouraged users to engage with content and register for events, while also reducing work by TRBOT's internal staff.
The ultimate vision? A unified website that is built to drive value for member businesses and amplifies TRBOT's impact in the region.
Member-focused digital strategy
Member experience was the paramount goal for the redesign of bot.com. This required a member-focused digital strategy to create an engaging experience to grow and retain members.
Content and UX strategy were a high priority. Bot.com has numerous audiences with varying needs: member users, businesses looking to expand in the region, allied agencies (such as the Toronto World Trade Center), and others, all interested in the economic growth of Toronto. Having a unified, usable information architecture (IA) was important to ensure these user groups could quickly identify the content and features for them. Reason One's digital and content strategists reworked the IA to be more user-centric, and provided a library of widgets and templates to allow content creators flexibility in how that content was presented. In addition, we provided content governance parameters to help their internal team stay organized for the long haul.
These widgets, templates and elements were united in a common design framework, which built upon and refined TRBOT's original branding into a fresh and vibrant, yet timeless and accessible suite of colors, typography, and visual elements.
Member portal
Since member experience is the cornerstone of the project, the most prominent new feature of bot.com is the member portal.
Members logging in are greeted with a dashboard that includes events, an event registration portal, and company-specific data. Different levels of permission are assigned to each member and organization, giving them the right amount of flexibility to register for events or update company info.
More than just an ecommerce ticketing function, the member dashboard also includes updates such as member spotlights, news, and announcements, served up based on member interest. These additional features make the portal more of a destination for engagement, rather than simply an interface for transaction.
Tracking value
In order to gauge the effectiveness of these changes, we implemented a comprehensive data planning strategy, identifying key points of conversion across the site and ensuring that analytics were being properly tracked through Google Tag Manager, Google Analytics, and Kentico's native analytics.
Usable for all members
To ensure that bot.com is effective for all audiences, we ensured its compliance with WCAG 2.1, AA standards, and provided training and reference documentation for the team to continue maintaining a usable, accessible website.
Generating member value
The new site plays a key role in positioning TRBOT as the premier economic development agency in the region. From a visual standpoint, the innovative yet welcoming design underscores how the organization works to elevate their member businesses and provide resources for their collective growth.

increase in session duration
More projects we're proud of: