Reason One Mentorship & Scholarship Program Recipients
Congratulations to the next generation of tech leaders!
After reviewing numerous applications representing Black tech students from Ontario, Canada, and South Carolina, USA, Reason One has selected the following students to participate in the second annual Reason One Mentorship & Scholarship program. 
We're impressed with their academic achievements, dedication to their community, and plans for their future. More than that, we're excited to mentor these students and, in turn, learn from them.
Meet our winners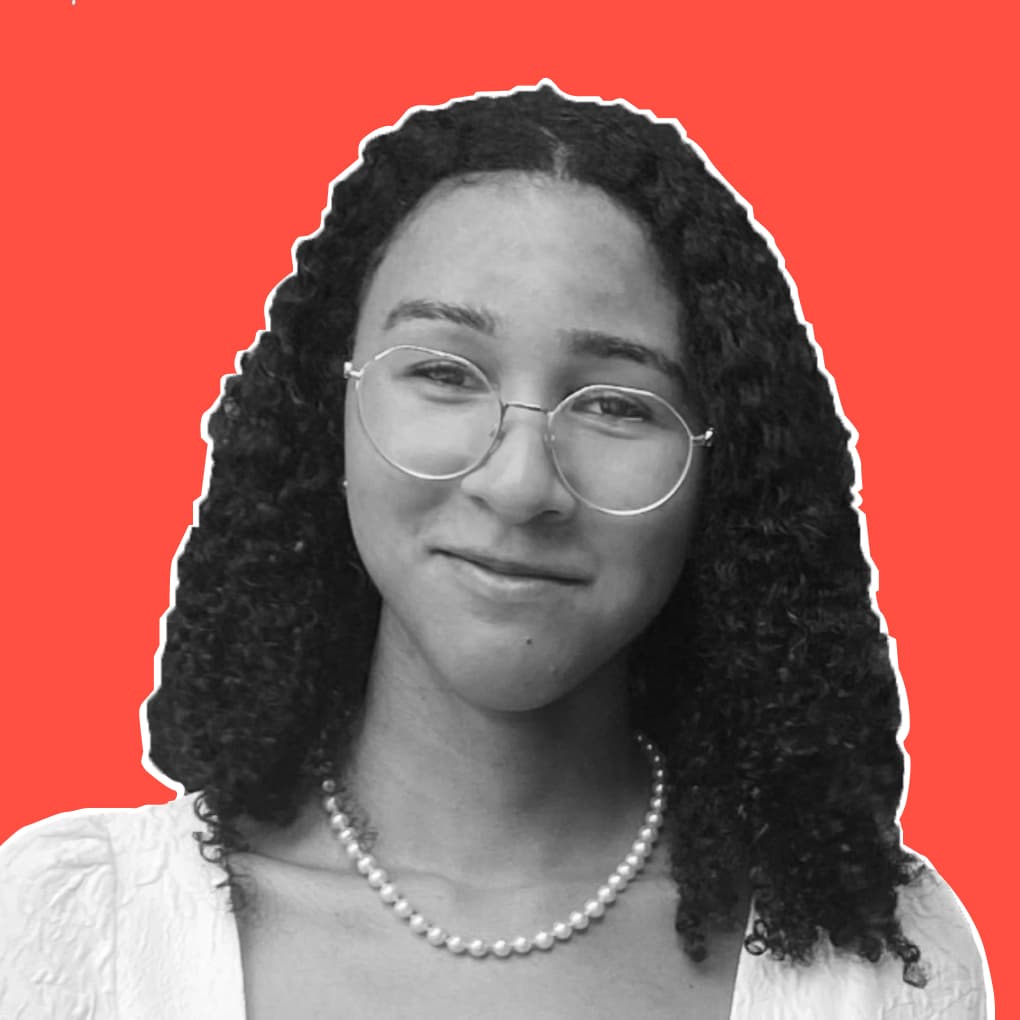 Bachelor of Applied Science, University of Toronto
Katherine Daly-Chigbu
Katherine has been accepted into the TrackOne undeclared engineering undergraduate program at the University of Toronto and plans to specialize in computer engineering in her second year. Katherine will take part in the University of Toronto's Personal Experience Year Co-op Program, gaining crucial hands-on work experience that will broaden her career opportunities.
After graduating with a bachelor of applied science from U of T, Katherine intends to utilize her education to achieve her dream of automating manufacturing of goods and services through robotics.
In 2020, Katherine was invited to be on the Vancouver School Board anti-racism student planning committee. She helped organize the summit's activities and events and was in charge of designing all the original art for the district wide marketing materials (poster, buttons, stickers). Witnessing the positive effects created by the summit for students inspired Katherine to continue to push for societal change.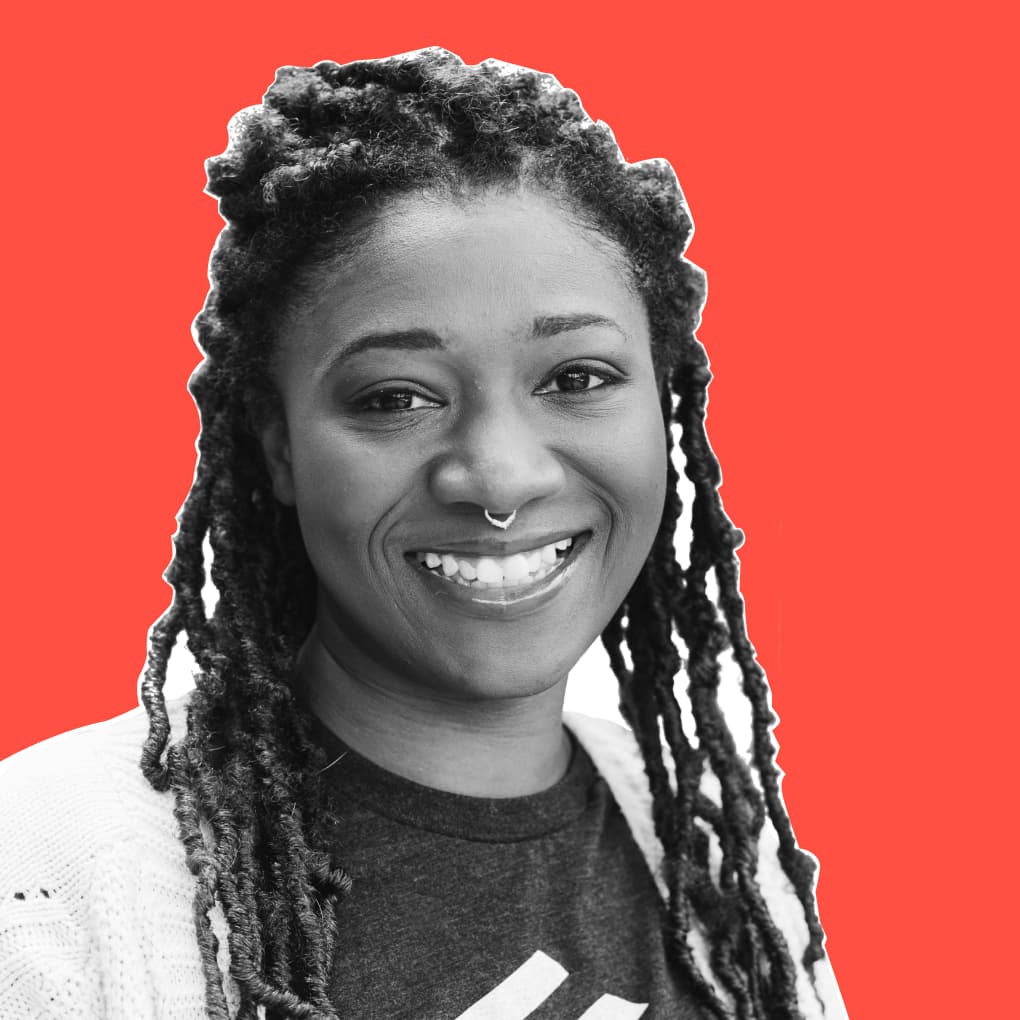 Carolina Code School
Amber Oglesby
Amber is an Army veteran and a recent participant in the Vet-Tech program—an initiative by the VA to facilitate veterans' transition into technical fields after their active duty service. Additionally, she recently graduated from the immersive software development program at Carolina Code School and will begin her Masters degree in Computer Science fall 2023.
As a veteran and someone transitioning from the medical field, Amber has a deep understanding of the importance of community, diversity, and meaningful. As she transitions into this new career field, it is her sincere hope that she continues her professional growth in software development while also staying true to her core values—work that has a meaningful and positive impact on the community.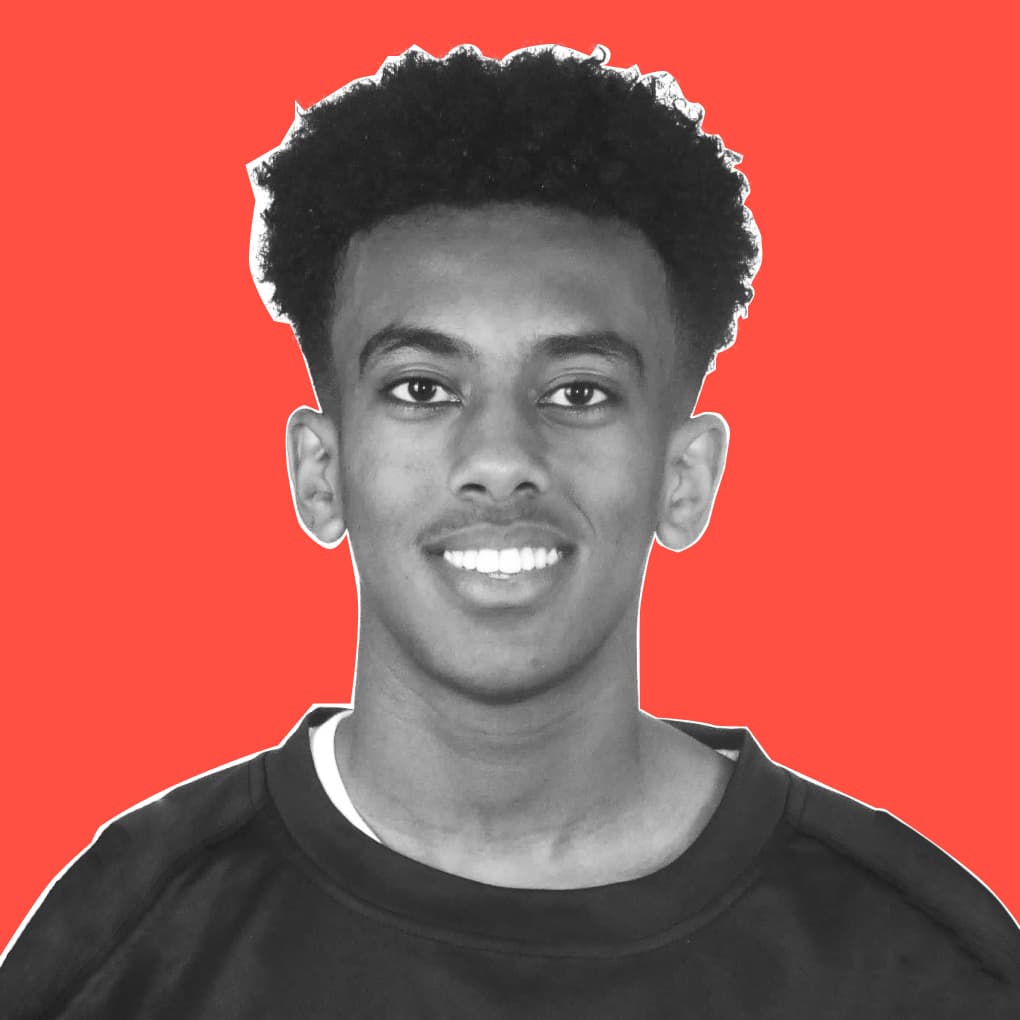 Bachelor of Computer Science, University of Toronto
Nolawi Teklehaimanot
Nolawi will be entering University of Toronto to study Computer Science in the Fall of 2023. In high school, he was very involved in the school community. He founded the coding club in which he led over 50 members and managed a council of 10 Executives. Nolawi also volunteered at S.L.Y.E. in which he partnered with Black agencies such as Markham African-Caribbean Canadian Association (MACCA) and Stolen From Africa to host virtual roadshows and raise awareness about prejudice faced by the Black community.
Nolawi has a strong desire to pursue a career as a software engineer with a vision to one day build his own startup and make a lasting impact in the world of technology.
Check out his Nolawi's work here: nolawiyonas.com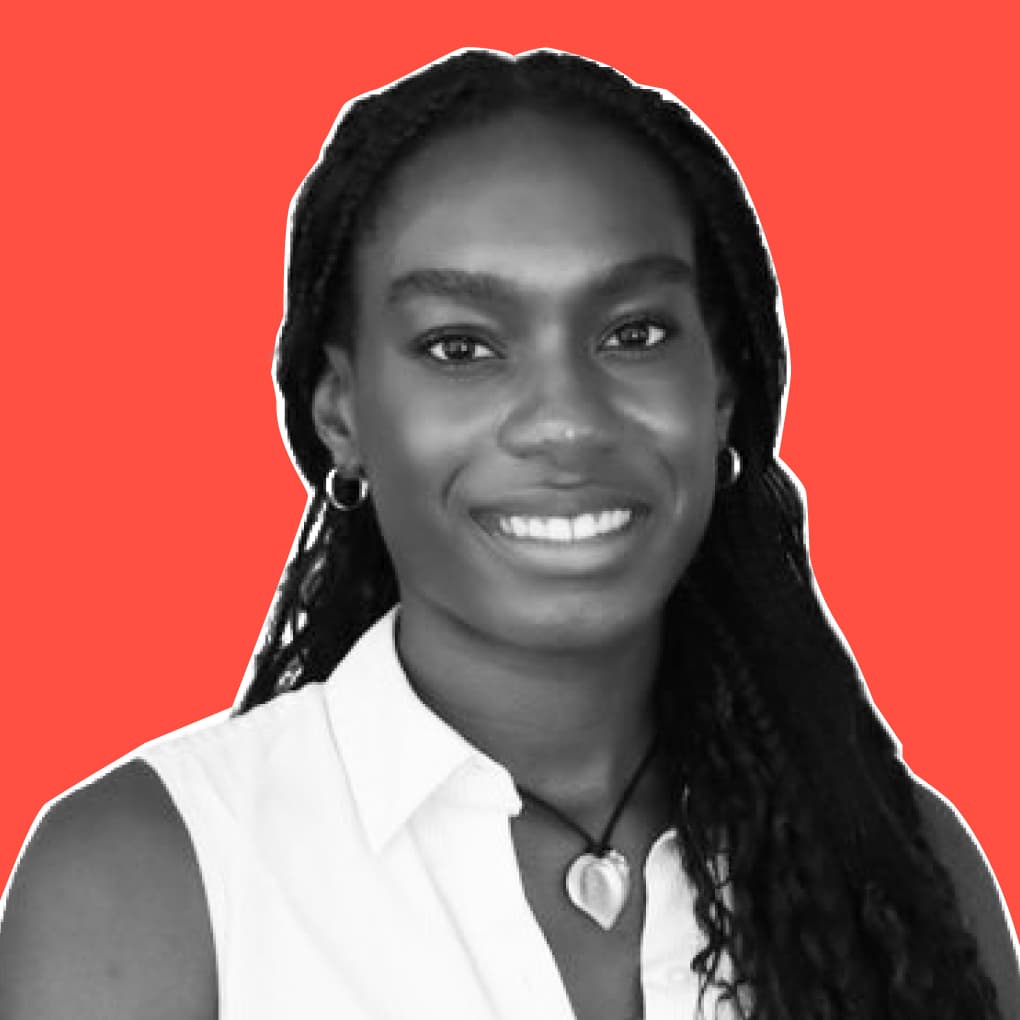 Bachelor of Science, York University
Destiny Osunbiyi
Destiny Osunbiyi is a recent high school graduate, and will be attending York University to begin her studies toward her Honours Bachelor of Science Degree. She will also be playing on the York University Varsity Women's Volleyball Team on a Scholarship.
In high school, Destiny was heavily involved in student politics. She was Co-head of her school's Black Student Union, a Student Executive on her school's Student Council, and a Student Representative for her School Board's Student Senate. This summer, Destiny is working as an Innovation Developer within the RBC Summer Tech Labs Internship. 
Destiny's passions include science, technology, photography, and the digital arts. She hopes to pursue a career in Biotechnology and Biomedical Engineering while also furthering her interests in Design and Tech. This scholarship will aid Destiny in pursuing her degree, as well as receiving the mentoring that she needs to achieve her goals.