Reason One Mentorship & Scholarship Program Recipients
Congratulations to the next generation of tech leaders!
After reviewing numerous applications representing Black tech students from Ontario, Canada, and South Carolina, USA, Reason One has selected the following students to participate in the second annual Reason One Mentorship & Scholarship program. 
We're impressed with their academic achievements, dedication to their community, and plans for their future. More than that, we're excited to mentor these students and, in turn, learn from them.
Meet our winners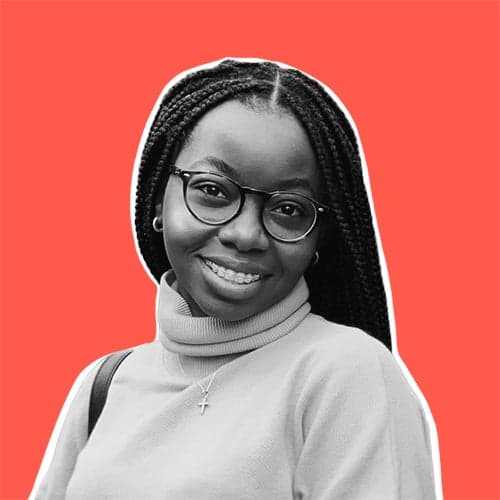 Bachelor of Science, Thompson Rivers University
Rochelle Drummond
Rochelle is a graduate of the Computer Programming Diploma Program at Conestoga College, and is a third-year student in the Bachelor of Science Degree Program at Thompson Rivers University - Open Learning. This fall, Rochelle is looking forward to enrolling in the User Experience Design Certificate at York University. This scholarship and mentorship opportunity will allow Rochelle to continue pursuing her passion for design and technology and to achieve her goal of becoming a UX Designer.

During the Black Lives Matter Movement in 2020, Rochelle made T-shirts for herself and her friends to wear to the march in their respective cities. This small gesture turned into over 100 BLM T-Shirt orders for those in support of the movement across the globe! Rochelle was able to donate a portion of the proceeds to a local charity focused on enriching the lives of Black youth within her local community. This was a game changer for her. It allowed her to start a small business selling custom apparel and products for which she has recently launched her online store, www.shoprdhq.com.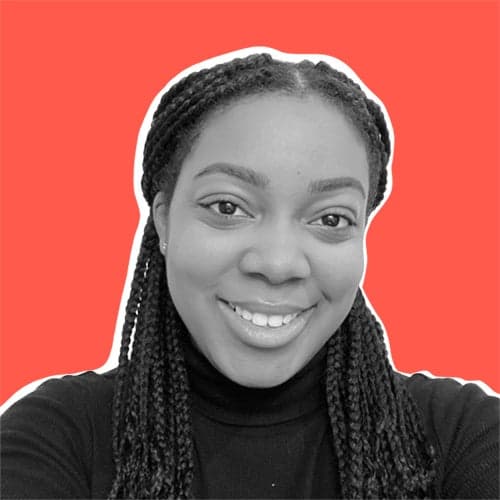 Bachelor of Arts, Professional Communication, Toronto Metropolitan University
Tiana Nelson
With a Diploma in Practical Nursing and four years of progressive experience in various healthcare settings, Tiana has returned to school to pursue a BA(Hons) in Professional Communication and a minor in Computer Science at Toronto Metropolitan University to explore her other interests. 
With a passion for health, communication, and tech, Tiana has ambitions of blending her acquired skill set to develop and manage innovative healthcare products as a Product Manager that will benefit healthcare providers and patients alike.
Soon, Tiana plans to begin working on a productivity app that will help individuals practice goal setting, management, and accountability with hopes that users will achieve their goals at higher rates.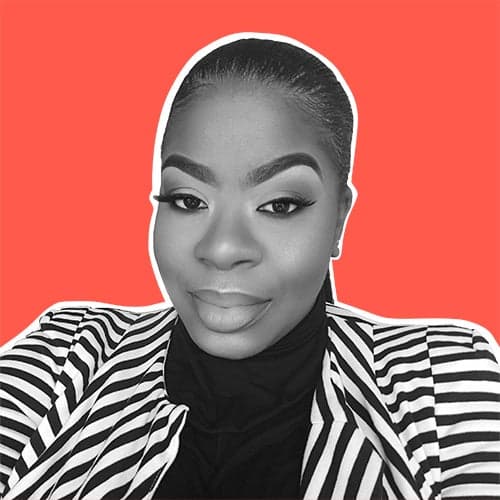 Master of Digital Media, Toronto Metropolitan University
Ricia Paul
Ricia is a Digital Media and Marketing Strategist. She has always had a passion for storytelling, entertainment, and now tech as she is currently enrolled in Toronto Metropolitan University's Master of Digital Media program. 
Supported by a BA in Media and Communication and a MA in Strategic Marketing, Ricia is a chameleon across the fields of communication, marketing, digital media, and media production. 
Over the years Ricia has seen how a diverse but complementary skills and knowledge base can enhance your efficacy within any team or organization as it enhances you to become a multifaceted professional. 
Beyond being laser-focused on her career and development, Ricia is passionate about giving back and she continues to volunteer remotely with groups in her home country, Trinidad and Tobago. Ricia's effervescent personality is reflected in what she produces.

Check out Ricia's work here!