Reason One Mentorship & Scholarship Program Recipients
Congratulations to the next generation of tech leaders!
After reviewing nearly 80 applications, representing Black tech students from Ontario, Canada, and South Carolina, USA, Reason One has selected the following students to participate in the first annual Reason One Mentorship & Scholarship program.
We're impressed with their academic achievements, dedication to their community, and plans for their future. More than that, we're excited for the opportunity to mentor these students, and in turn, learn from them. 
Meet our winners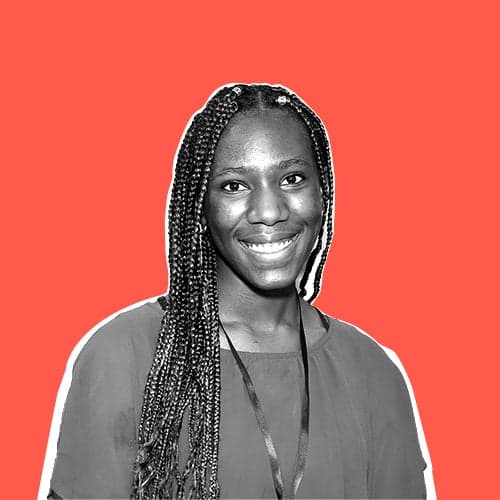 $10,000 Scholarship | Bachelor of Applied Science: Engineering
Praise Erianamie
Praise is a freshman entering the University of Toronto in the Fall of 2021 to pursue a Bachelor of Applied Science in Engineering. While in high school, Praise hosted her school's Black History Month assembly, including an extensive resource page for students and teachers. She was also active in The Knowledge Society, working on technology projects such as a postoperative monitoring watch, multiple tech articles, and a pitch to the UN on how to increase digital literacy among girls in developing countries. Praise is also an accomplished musician, having studied piano at the Royal Conservatory of Music. 
Praise received our $10,000 scholarship, which will help her focus on her studies and care for her brother, following the loss of her mother in April 2021.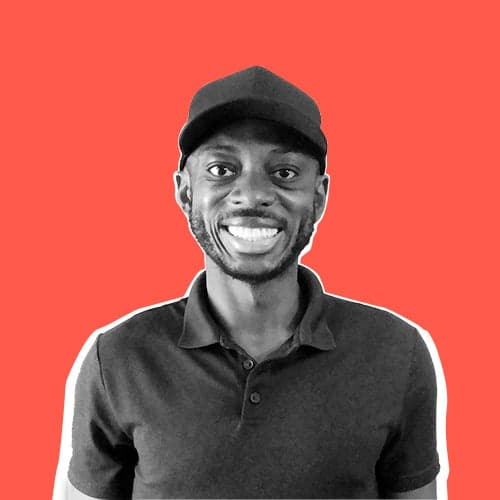 $1,000 Scholarship | Bachelor of Computer Science
David Ampofo
With an Honours Bachelors of Science in Biochemistry already under his belt, David has  returned to school having discovered a passion for Computer Science by working on several  web development projects. In addition to his studies, David has worked on development teams  for Royal Bank of Canada, Toronto-Dominion Bank, Bank of Montreal, Ceridian HCM, and York  University. He has participated in numerous hackathons, earning high recognition in each of  them. 
When he's not working, he makes tech reviews on Youtube, practices Brazilian jiu-jitsu,  goes on long distance cycling adventures, and volunteers as a mentor for the Canadian non profit organization, Black Boys Code. In addition to these activities, David is highly involved in the National Society of Black Engineers (NSBE), Black Professionals in Tech (BPTN), Canadian  Association for Urban Financial Professionals (CAUFP), and other organizations that are focused  on getting Black people into the diverse technology and financial industry.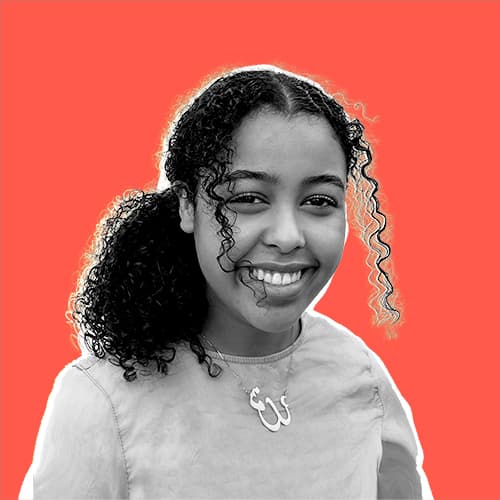 $1,000 Scholarship | Bachelor of Computer Science, Mathematics & Statistics
Noor Elyass
Noor will be entering the University of Toronto to study Computer Science in the Fall of 2021. While in high school, she has shown academic excellence and an aptitude for identifying unmet technological needs. With her peers, she has built a finance tracking app for teens that helps build financial literacy, and a web-based memorial site that allows families that are geographically dispersed to "visit" gravesites of their loved ones and create digital tributes to them. 
Noor has been highly active in the Sudanese-Canadian community, and has ambitions to apply her talents to help the people of her homeland, Sudan, working to solve issues like disease, fraud, and other challenges.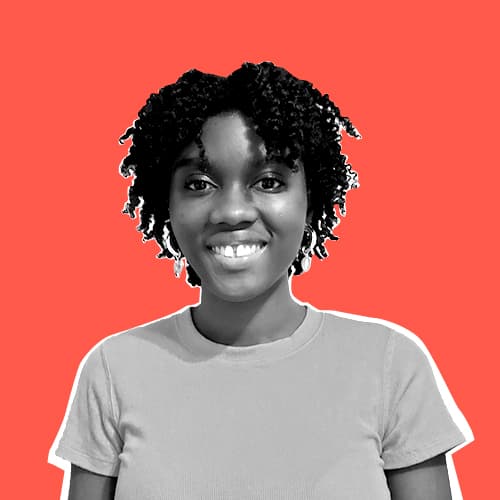 $1,000 Scholarship | Multimedia Design and Development
Bianka Fullwood
Bianka has studied art and design her whole life, and is now translating that passion into a career in User Experience (UX/UI). While in school, Bianka applied her talents to create an app for the City of Toronto that encourages young people to engage in city planning, as well as a concept for an app called Afro Pass—a travel service app that connects Black travelers with local Black tour guides. 
Bianka is especially interested in motion graphics, and after graduation will join the Animation Bootcamp at the School of Motion. Her goal in her work is to pave the path for more Black female designers to enter and find success in the field.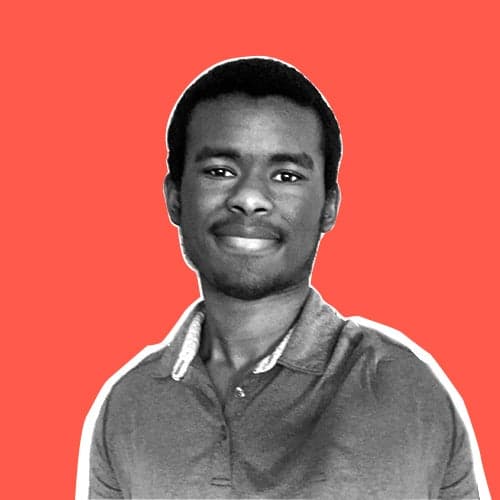 $1,000 Scholarship | Bachelor of Science, Computer Science
Simeon Gordon
Simeon is a freshman at the College of Charleston, studying computer science. Simeon is pursuing a lifelong dream of working in tech, a passion that started at a young age when he was interested in gaming design and began teaching himself programming language. His interest in gaming has led to his pursuing a career in cybersecurity, with a goal of working for the Federal government, strengthening data infrastructure and protecting against cyberattacks. 
In addition to learning cybersecurity skills, Simeon has been active in building his Federal resume, by participating in a Summer Leadership Camp at The Citadel and serving as Captain & Flight Commander in the Air Force Junior Reserve Officer Training Corps.