Better, accessible solutions.
Accessibility is good for everyone — for you, and your business.
Contact us
Everyone uses the web a little differently depending on our personal preferences, situation, and abilities. Regardless of how we browse, we all share the right to access information or complete a task online.
Meet the Reason One Accessibility Team — your team of passionate accessibility advocates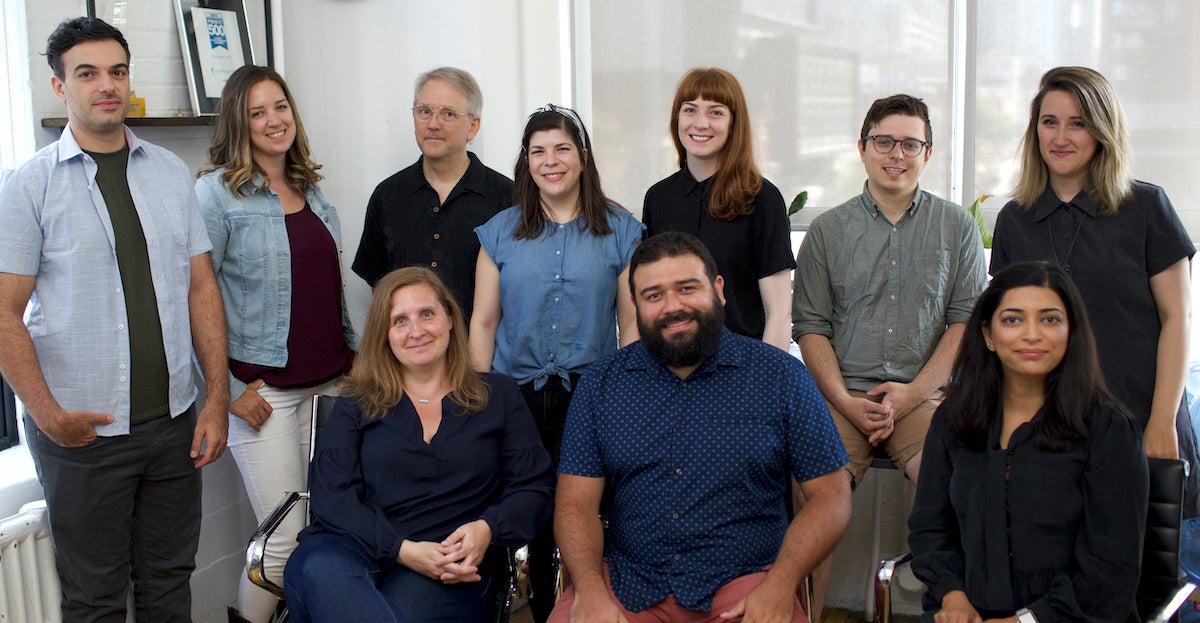 The Reason One Accessibility Team (r1at) has met weekly since 2015 to learn inclusive best practices and discuss how to apply them to our work. We also attend and sponsor digital accessibility meet ups and conferences in the local accessibility community.
When we consider inclusivity from the very start, we can build websites that are inherently more usable for everyone.
Reason One strives to  create inclusive websites that meet WCAG 2.1 Level AA standards and serve more people, better.
Let's create more accessible experiences, together
Reason One can help your organization with accessibility audits, accessible remediations and website redesigns, and inclusive content training. 
Accessibility audits
Reason One accessibility audits assess your site's compliance with Web Content Accessibility Guideline standards based on the legislation in your region. Understanding your site's current successes and failures will help your organization determine whether to invest in a total redesign or address critical barriers in the meantime.
Accessible web design & development
As your full-service agency partner, we can create more inclusive and accessible experiences from scratch. We can also address critical design or development barriers as an interim solution. Everything we offer is based on accessible best practices and your unique needs and goals.
Inclusive content training
Web accessibility is a shared responsibility and that includes you, our client partners. Your site is only as accessible as the content housed within it, so we can support you with inclusive content best practices and training sessions.