VUCAVU
A fresh brand identity and innovative on-demand platform
Digital Strategy
Web Design & UX
Ecommerce
QA & Testing
Web Development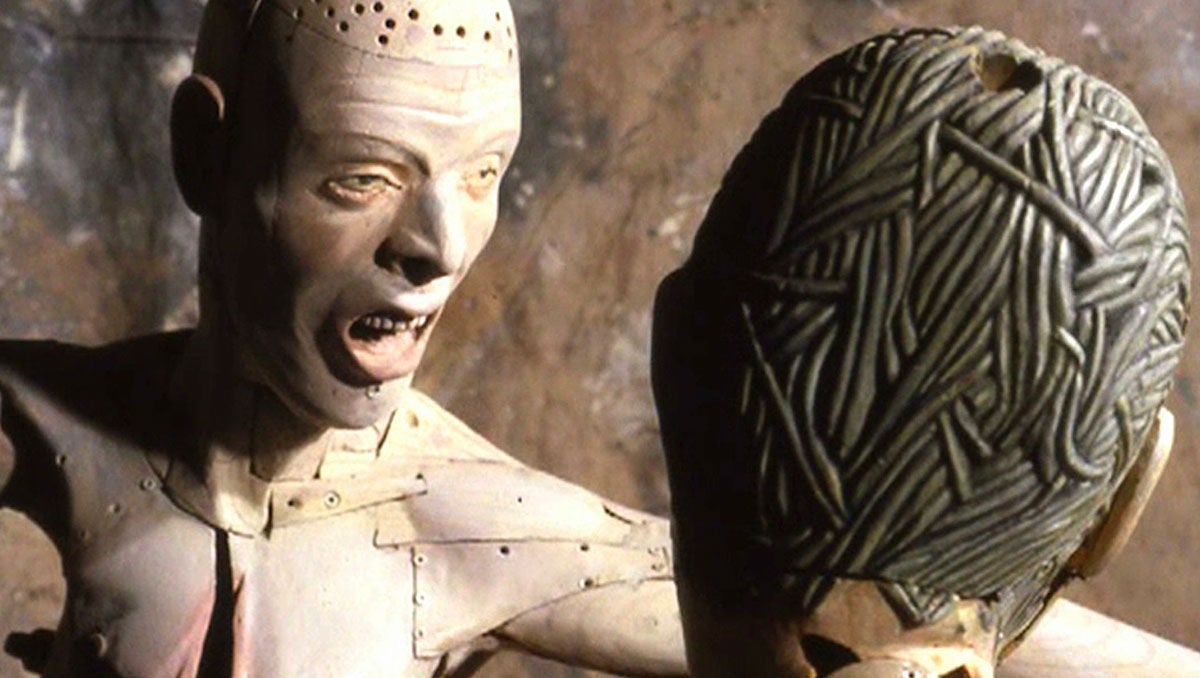 Making media management, distribution, and monetization possible for filmmakers and artists across Canada
When the Canadian Coalition of Independent Media Arts Distributors (CCIMAD) approached Reason One, the organization had a clear mission: support media artists and improve access to their work. What they didn't have was a platform to help them achieve this.
Our mandate was to help CCIMAD shine a light on their coalition's considerable library of Canadian Media Arts and artists with an interactive and on-demand media platform that enabled artists and distributors to share and monetize their content.
Thus, an eCommerce streaming media platform was born. The new site drives revenue through rentals and subscriptions of online streaming media content, and allows for easy media management and publishing for its eight coalition member organizations. This tool also introduces the organization to the world with a new, contemporary brand identity: VUCAVU.
More projects we're proud of: