Prisma Health Children's Hospital
When goals and needs align, engagement soars
Digital Strategy
Web Design & UX
Content Strategy
Web Development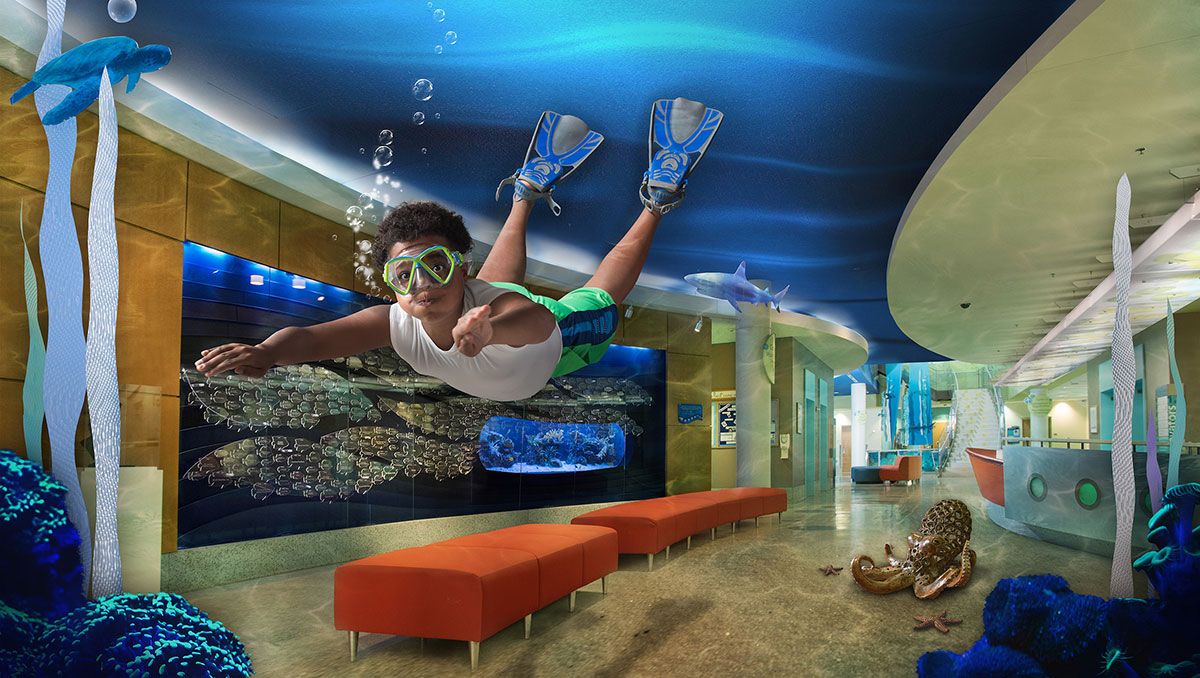 Creating an experience that kids love and parents trust
Update: The below case study details a prior iteration of the Prisma Health Children's Hospital website. We've since had the opportunity to refresh and relaunch the site—check it out here!
Our project discovery with Prisma Health Children's Hospital kicked off with an onsite tour of the campus and discussions with staff to hear and understand their team's goals, directly from the source. We soon learned that the people who work at Prisma Health Children's Hospital don't see their work as "just any healthcare job." Helping kids is their true passion and duty.
Our research also revealed that parents want care that's both professional and engaging. They seek healthcare providers that can heal the body and spirit of their kids in times of need.
The solution? Align the tone, messaging, content, and imagery with our research findings. The new Children's Hospital website design strikes the balance of expertise and playfulness expressed by parents, children, and staff—genuine dedication to delivering the best possible care.
More projects we're proud of: