Camp Ooch
Bringing the Magic of Ooch to life
Web Design & UX
Accessibility
QA & Testing
Web Development
Content Strategy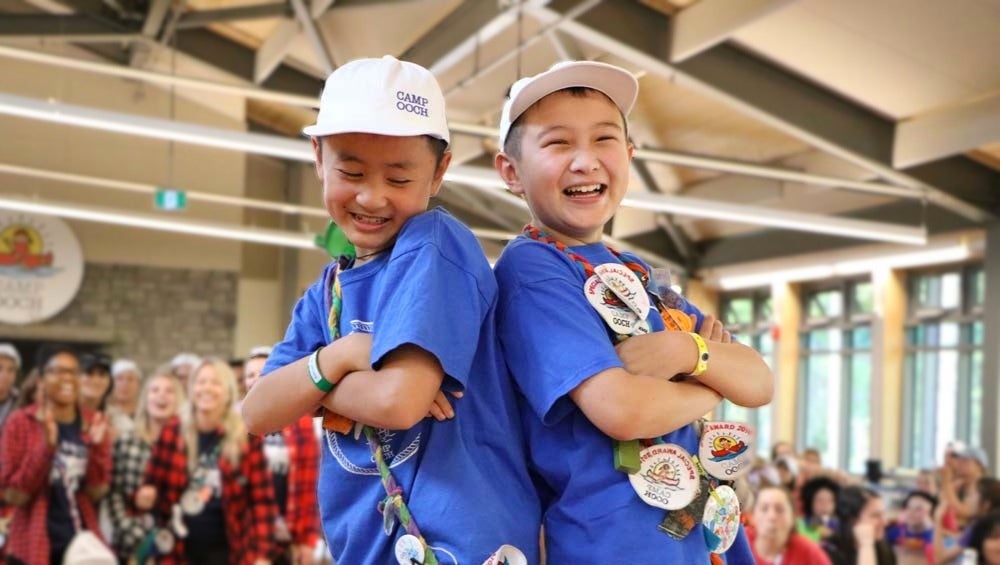 A revitalized experience for families and donors
Camp Ooch has an incredible mission: to help kids with cancer just be kids. Ooch programs take place in children's hospitals, communities across Ontario, online, and at their Muskoka campground.
Despite an amazing story and dedicated team, there was a disconnect between the energy of their brand and their existing website. Our shared goal was to usher Ooch's website into a new, accessible era with a vibrant design, clear content, and an effective donation platform.
The site's new colour palette and abstract shapes were influenced by dozens of videos and testimonials from grateful Ooch families, volunteers, and Campers. This new look and feel was so popular, that Ooch has also incorporated these design elements into their print materials.
With the need of Ooch families, volunteers, and donors in mind, the site was restructured significantly. As part of our content consultation services, we helped Ooch create over 30 pages of content from scratch. The site's new content now embodies the Magic that families of Ooch know and love. For donors, the site demonstrates Ooch's powerful impact while providing clear calls to action, and multiple donation and fundraising options.
Donor and fundraiser journeys were also enhanced with the implementation of the Engaging Networks platform. We helped re-skin their peer-to-peer fundraising templates and improve the platform's front-end accessibility. Now, Ooch's donation forms are more accessible to more people.
Now, Camp Ooch are the proud owners of a lively WordPress website that's easy to use and easy to manage.
increase in mobile sessions
More projects we're proud of: